if they can't be there... e-there
E-There streaming technology is now fully installed at Broadoaks Country House. You can have everyone you love watching live at your most important moment. Nobody should miss out on the big moments in life and with E-There, they won't!
life's oldest tradition combined with todays latest technology
E-There is the latest in streaming technology, dedicated to weddings. We work primarily with wedding venues, installing our E-There solutions allowing full attendance, unlimited guests and that's anywhere in the world – all watching LIVE! For couples and guests this isn't just a stream its an event. All of our viewing pages are bespoke for the couple, they tell a story, guests can even leave video messages. You can check out the format of our demo viewing page here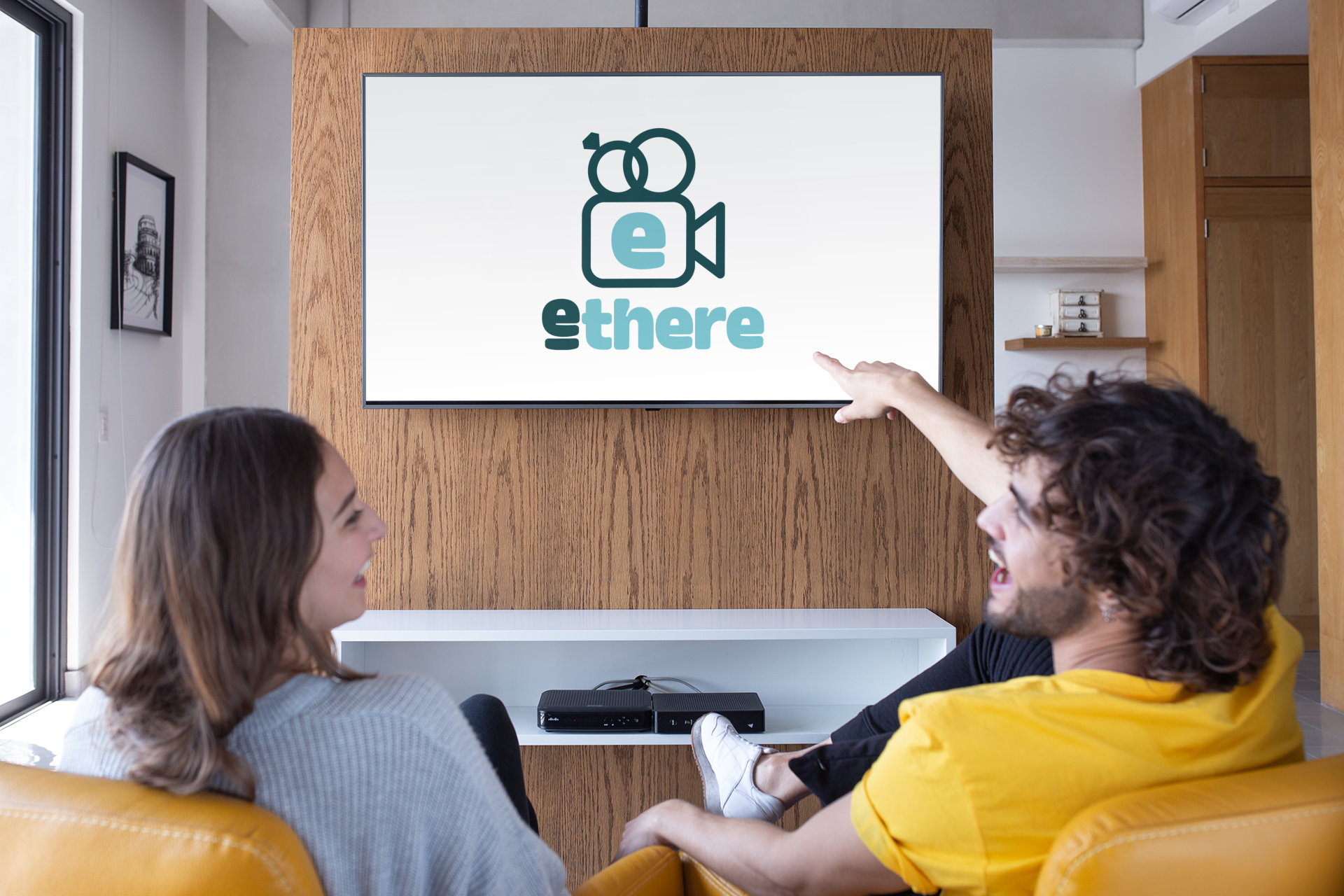 HAVE YOUR VOWS STREAMED LIVE AT BROADOAKS COUNTRY HOUSE
VOWS STREAMED LIVE (outdoor)
HAVE YOUR VOWS STREAMED OUTDOORS AT BROADOAKS COUNTRY HOUSE
HAVE YOUR VOWS STREAMED LIVE AND RECORDED. FULLY DOWNLOADABLE
ADD YOUR FIRST DANCE AND YOUR CAKE CUTTING TO YOUR PACKAGE
GET PRIVATE VIDEO MESSAGES FROM WATCHING GUESTS
SHARE YOUR SPEECHES WITH YOUR WATCHING GUESTS LIVE
We are offering a discount for our full package if you book before the end of August. You can secure full attendance, recording of your big day and much more with just a £99 deposit.