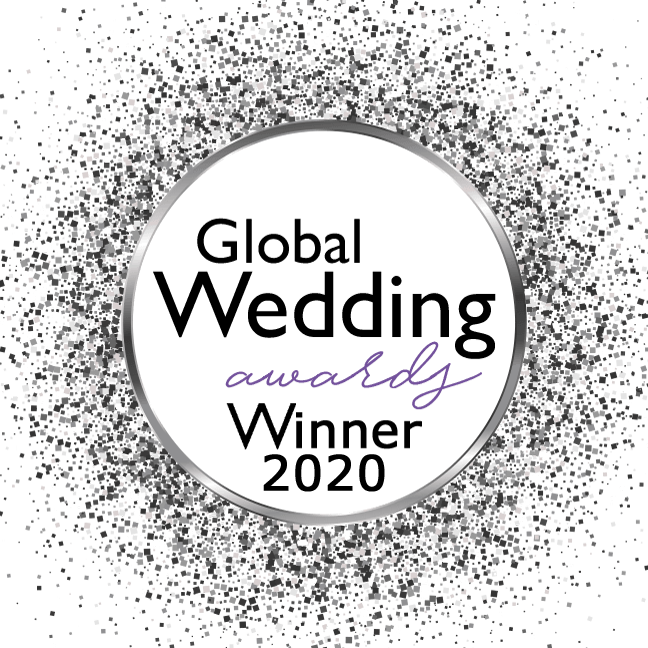 #1 Wedding Streaming Platform In The World
One day we expect it to be a common turn of phrase – if you can't be there… E-There.
Awarded the best streaming platform at the Global Wedding Awards 2020. We aim to be a household name in the next few years. Our goal is to be the bridge between distance and circumstance, to make sure that nobody misses out on the big moments in life.