The #1 wedding streaming platform
if they can't be there... E-there
life's oldest tradition combined with today's latest technology
E-There is the latest in streaming technology, dedicated to weddings. We work primarily with wedding venues, installing our E-There solutions allowing full attendance and unlimited guests… no matter where they are in the world, all watching LIVE! For couples and guests, this isn't just a stream – it's an event. All of our viewing pages are bespoke for the couple – they tell a story. Guests can even leave private video messages for the couple to keep forever. You can check out the format of our demo viewing page here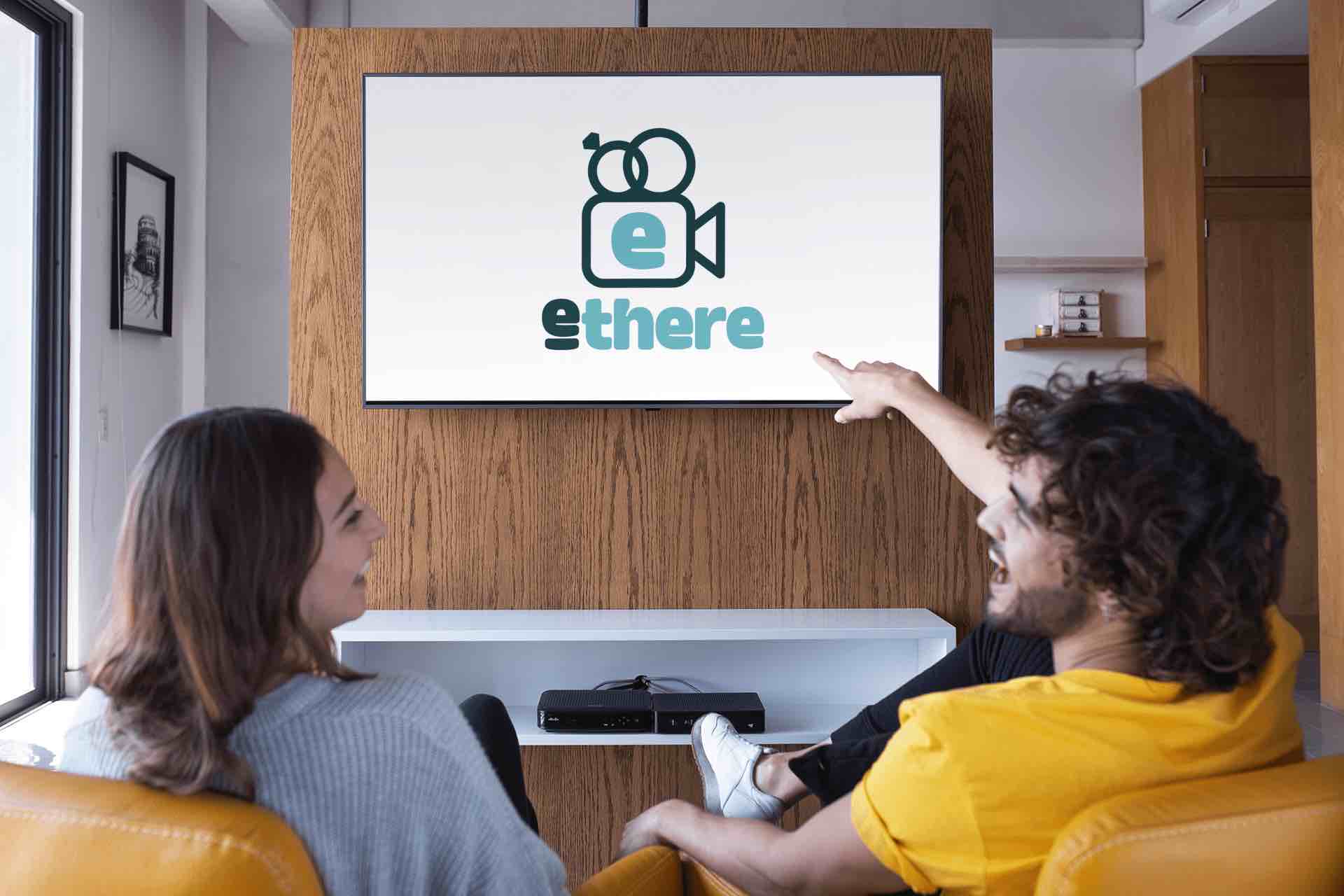 Dream until your Dream Comes True
We have worked tirelessly to create the perfect technology for weddings. There is always someone who cannot attend – and that must not be the case in today's world. We set out creating a service for couples and realised that to help the most people, we had to create a solution for venues. Our solution now means that any venue can have E-There's state-of-the-art live streaming service, with no additional work involved for the venue. We know how important the big day is, and we want you to know that it's important to us, too. Our mission as a company is to make a million happy tears… and we're on our way. 
creative, passionate and determined to help everyone be more connected
We have a team of people on hand to answer any questions you have. Live streaming may be a new concept for you – but we have been doing it for a while. Give one of the team a call on our freephone number and we can give you more details or answer any questions. We are here to help. 
What Our Clients Have To Say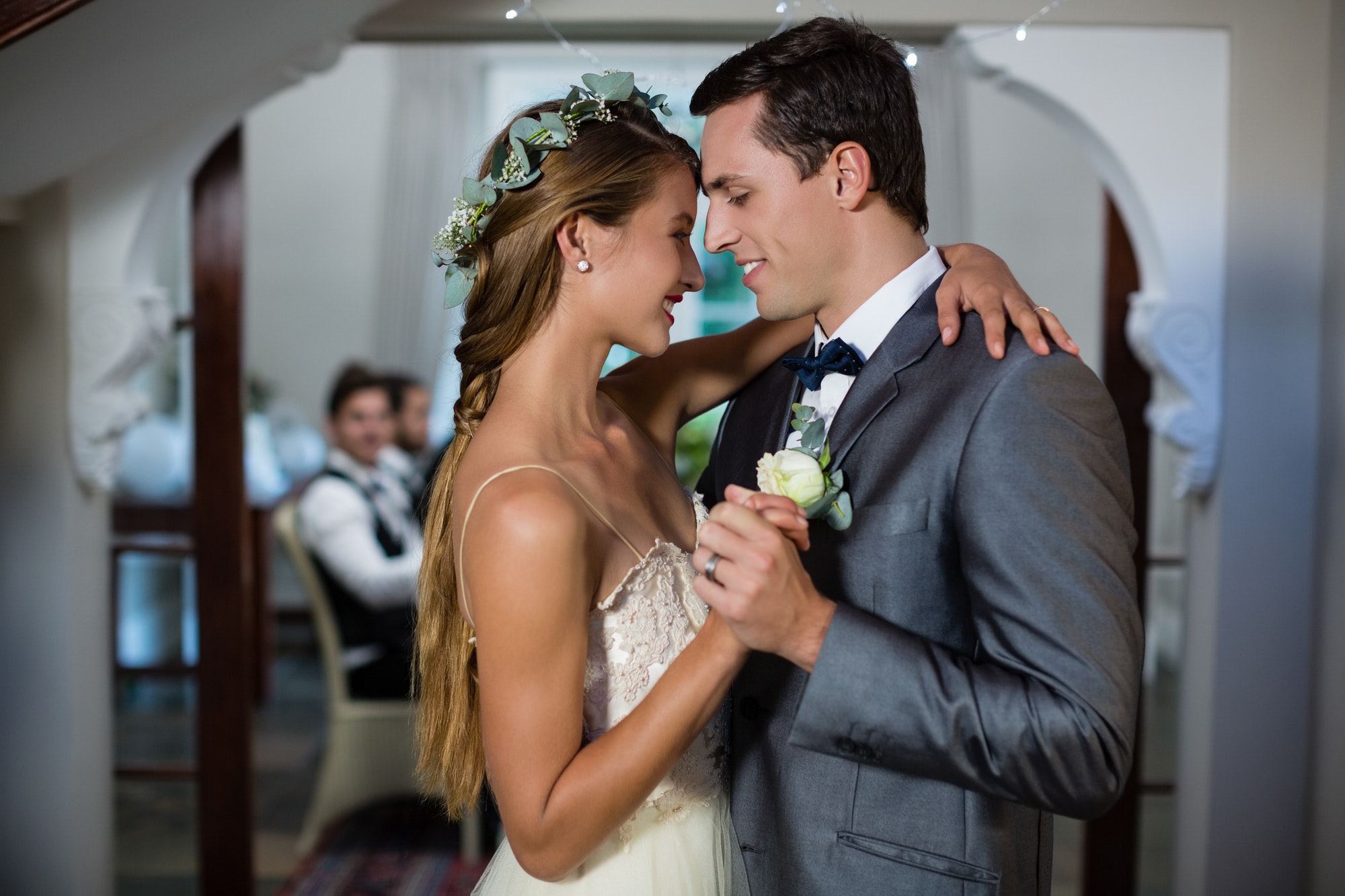 Of all the people we have dealt with E-There were by far the friendliest, most attentive and easiest to work with. Nothing was too much trouble.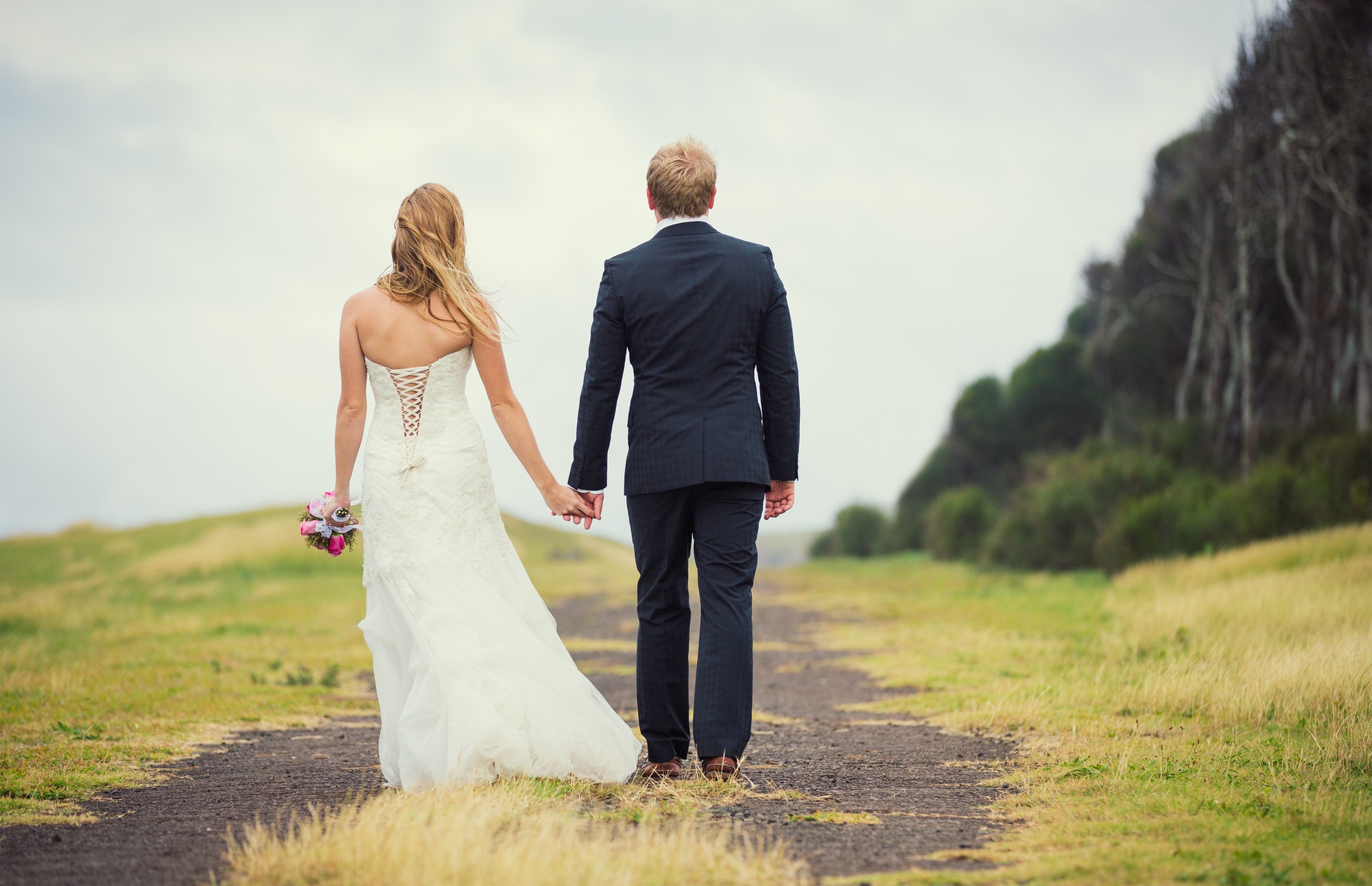 We have been blown away by the response from our friends and family. Speaking to them afterwards was surreal, it was like they had been there with us.
Do You Want To Boost Your Attendance?
Nobody has to miss your big moment.